Sep 30, 2017 @ 19:11
If you worked for a school board in Ontario during either the 2012-13 or 2013-14 school year and your union was the Canadian Union of Public Employees (CUPE), you are eligible to share in a financial settlement reached by CUPE for the breach of your Charter Rights.
This settlement was agreed to following a successful Charter challenge by CUPE to Bill 115 (Putting Students First Act, 2012).
If you were a member of CUPE Local 4148 at any time between september 1, 2012 and august 31, 2014 then you are entitled to receive payment for damages from Bill 115. Please send an email to [email protected] to make sure your name is on our list of recipients.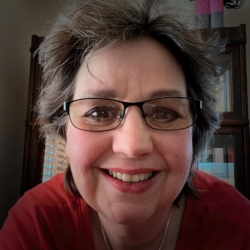 Latest posts by Brenda Stockton
(see all)