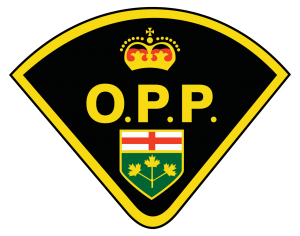 On Saturday, September 9, 2017, at approximately 11:30 am members of the Ontario Provincial Police (OPP) Superior East Hornepayne Detachment had occasion to investigate and interview a local Hornepayne male. During the investigation police located a quantity of marihuana.
As a result Justin DUBE-STINSON aged 22 of Hornepayne, Ontario was arrested and charged with the following offence:
Adult Possession of a Schedule II Substance- Cannabis Marihuana- Under 30 grams contrary to section 4(1) of the Controlled Drug and Substance Act.
The accused was released from custody and is to appear at the Ontario Court of Justice in Hornepayne Ontario on December 7, 2017.