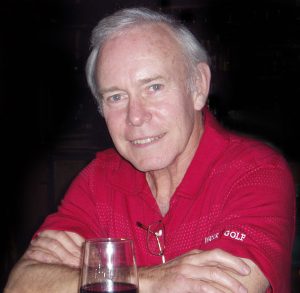 I would like to inform the citizens of Wawa and district about my upcoming retirement. This will occur as of July 14, 2017.
I would also like to reassure my patients that a permanent doctor will be taking over my practice starting in October 2017. Between my retirement date and October the practice will be covered by temporary doctors.
In addition, I want to express my gratitude to my patients for giving me the opportunity to care for them for the past 25 years. It is been a wonderful experience to spend most of my working career in this lovely little town with so many great people.
My colleagues and the staff at the Wawa Family Health Team have also contributed immensely to my joy in working in Wawa as have the nursing and support staff at the Lady Dunn Health Center.
When I discuss my working life in Wawa with doctors in other cities and towns, I always come away with a feeling that I work in a little piece of paradise because of the people I work with and also because of my patients who have seen fit to trust me with their medical care.
My goal as a doctor has always been to give the best possible care to my patients and I hope that I've had some measure of success in doing this.
I will always be grateful that I was lucky enough to live and work in Wawa and to raise my family here.
Erle Kirby, MD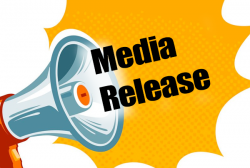 Latest posts by This Media Release
(see all)