May 29, 2017 @ 08:09
Between January 5 and March 18, 2017, citizens from across the province were asked to participate in a Community Satisfaction survey supported by the Ontario Provincial Police (OPP), to measure public opinion about the services provided by the OPP to communities throughout the province.
The provincial report defines the methodology utilized by the research consultants to gather the data for analysis which included questions on public opinion regarding OPP services and response to: handling of crimes; marine and ATV patrols; highway safety; traffic enforcement; response to major occurrences etc.
The responses have been gathered and we are pleased to provide the results. Overall, the survey revealed that 96.9% of respondents feel 'safe' or 'very safe' in their communities and 95.8% felt 'satisfied' or 'very satisfied' with the overall quality of services provided by the OPP.
The information that is collected annually through this survey is useful in helping the OPP set its goals and objectives to improve our services delivered to communities throughout Ontario.
The next provincial survey is scheduled to begin in January, 2018.
To view the complete OPP Community Satisfaction Survey results for 2017, go to:
ENGLISH:  https://www.opp.ca/index.php?id=115&entryid=57c739b88f94ac3361f85710
FRENCH:  http://www.opp.ca/index.php?id=115&entryid=57c739b88f94ac3361f85710&lng=fr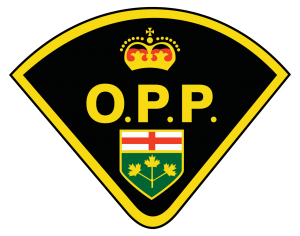 About the Ontario Provincial Police (OPP) - The Ontario Provincial Police is one of North America's largest deployed police services with more than 6,200 uniformed officers, 3,100 civilian employees and 800 Auxiliary officers. They provide essential services that ensure the safety and security of the people of the Province of Ontario.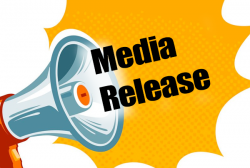 Latest posts by This Media Release
(see all)