Algoma Central Corporation announced May 24th, 2017,  it has sold the Delta Hotels Sault Ste. Marie Waterfront Hotel operations and related real estate. The net proceeds from the sale were $7.5 million.
Delta Hotels Sault Ste. Marie Waterfront consists of 195 rooms, over 12,000 square feet of conference space and various other amenities, and is located on the St. Mary's River in downtown Sault Ste. Marie, Ontario.
The gain on the sale of the property will be reported in the Company's 2017 second quarter results.
The Company's decision to sell its real estate holdings is a result of a new strategic objective to direct capital to the renewal of the domestic dry-bulk fleet and to new opportunities in international shipping.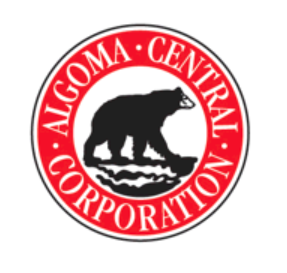 Algoma Central Corporation operates the largest Canadian flag fleet of dry and liquid bulk carriers on the Great Lakes - St. Lawrence Waterway, including self-unloading dry-bulk carriers, gearless dry bulk carriers and product tankers. Algoma also owns ocean self-unloading vessels operating in international markets. Algoma provides ship management services for other ship owners. The Company is expanding into global dry-bulk markets with investments in businesses specializing in pneumatic cement carrying vessels and in short-sea dry-bulk shipping.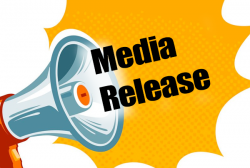 Latest posts by This Media Release
(see all)