May 19, 2017 @ 09:45
Weather – Quite the change from today. Right now it is -2C but by this afternoon we should be at the expected high of 14C. Tonight it will cloud over, and temperatures drop to 2C.
News Tidbits – This is the start of the Victoria Day Long Weekend. Please be careful as you enjoy it. Wear seat belts, life jackets, helmets, whatever safety equipment is required.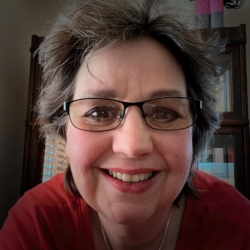 Latest posts by Brenda Stockton
(see all)