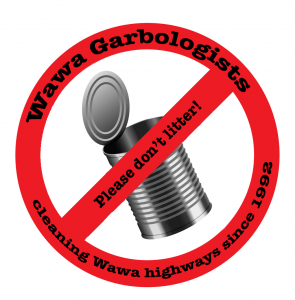 Winter is hanging on with new snow blanketing all the trash.
It is Canada's 150th Birthday this year, so let's all make an effort to clean our great country and keep it clean. I would like to start in our immediate area as soon as the ditches are dry. Any help is greatly appreciated. Please call me at (705) 856-4476.
By the way, April 22nd is Earth Day — what can you do to respect the place we live in?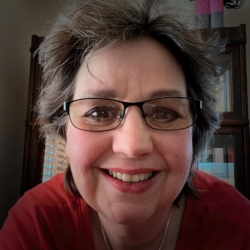 Latest posts by Brenda Stockton
(see all)