Nov 16, 2015 @ 06:4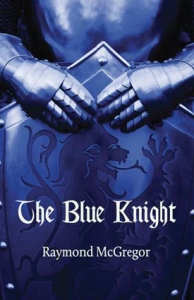 Ray McGregor has completed his second novel, The Blue Knight. From the press release from his publisher, "The Blue Knight exposes problems in our society related to racism and bullying, an important topic which is currently at the forefront of many lives and discussed at great lengths around the world.
The main character, a teenager named Owen, lives in a small village with his mother. He is chastised by everyone he encounters until the day he meets an unusual friend who lives in the mountains nearby. Both outcasts must gain each other's trust and learn self-worth, mutual respect, and tolerance, while building Owen's character into a respected hero amongst his people. Through their adventures, both friends learn to overcome the harshness of racism and hate, while challenging others to do the same. This book will help young readers find strategies and guidelines in their life that will help them deal with these important issues positively."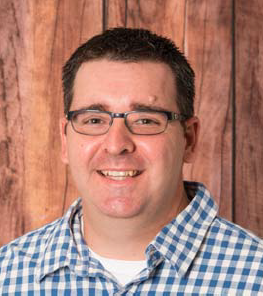 Raymond (Ray as most everyone in Wawa knows him as) is originally from Sudbury, has an Honours Bachelor of Arts in English Literature (Laurentian University), and his teacher's degree from Nipissing University (North Bay). He is an English teacher at Michipicoten High School, and enjoys fishing, hunting, playing music, painting, and reading in his spare time. Ray's inspiration are his two children. He hopes that they will follow their lifelong goals, as he is.
Ray explained to Wawa-news, that his copies of The Blue Knight are set to arrive on Wednesday. He is hopeful to find an empty table at this weekend's By Hand Festival. Wawa-news will update readers when Ray will have a book signing.

You can visit Ray's site at www.raymcgregor.ca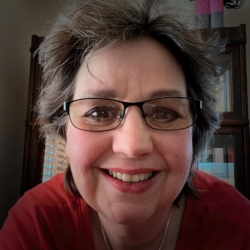 Latest posts by Brenda Stockton
(see all)