Shop local this year and support our local artisans! Click on the banner to go to their page.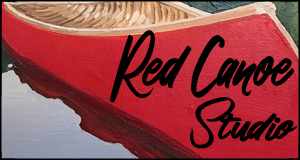 Don Charbonneau & Red Canoe Studio – Beautiful paintings, scented candles, soaps & essential oils, and music inspired by Lake Superior and the Algoma District.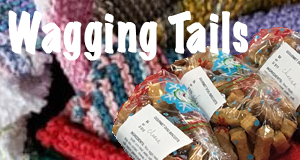 Tracy Blackmore "Wagging Tails"  – Tracy is also a very accomplished knitter and baker. She has an extensive line of cotton knit kitchen cloths, toques, and coats to keep your favourite doggle warm on cool-weather walks. Speaking of your doggles – she makes delicious dog cookies! Surprise your dog with a box of his own for Christmas!