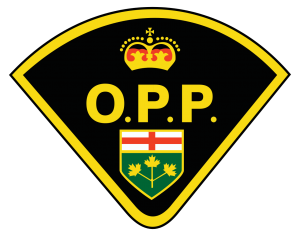 On November 15, 2023, at approximately 12:10 a.m. the East Algoma Ontario Provincial Police (OPP) arrested and charged a person in relation to previous a theft-related occurrence at a retail store on Ontario Avenue in Elliot Lake.
On October 10, 2023, the complainant reported numerous thefts from the retail store over the past few days. They knew who the female was and trespassed her from the store. In the early morning of November 15, police recognized the female at a gas station on Highway 108 and subsequently made the arrest.
Kayla WRIGHTLY, 31-years-old, of Elliot Lake was charged with Theft Under $5000 – Shoplifting.
The accused is scheduled to appear before the Ontario Court of Justice in Elliot Lake on December 18, 2023.