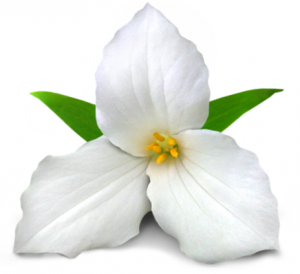 The Ontario government is moving forward with the relocation of the Workplace Safety and Insurance Board's (WSIB) head office to London, announcing the selection of the new location at 300 Tartan Drive. The move is expected to bring a $100 million boost to the London area and comes as the agency renews its focus on increasing support for injured workers and improving services to businesses.
"Today's announcement is fantastic news for the City of London and all of Southwestern Ontario, as our government brings thousands of good jobs and millions in investment to the region," said David Piccini, Minister of Labour, Immigration, Training and Skills Development. "This common-sense move will allow the WSIB to save $70 million annually and focus on what matters most: delivering for injured workers and the 300,000 businesses across Ontario who rely on them."
Most of Ontario's 150 government agencies are in downtown Toronto, and the WSIB's current head office is on one of the most expensive real estate blocks in the country. This move is part of the government's Community Jobs Initiative, a strategy to save taxpayer dollars while bringing good jobs and economic development to more communities across Ontario.
"This is a great day for London and for the WSIB," said Jeff Lang, President and CEO of the organization. "We found a great space and are looking forward to taking on a bigger role as part of this community."
The relocation will result in $70 million in annual savings for the WSIB, reducing costs by 40 per cent compared to Toronto. The new office will open its doors in 2025 with at least 500 workers and is expected to generate at least 2,000 jobs in the London area over the next five years.
"This is phenomenal news for London. The arrival of 2,000 high-quality, recession proof jobs will only further enhance London's status as one of the fastest growing and most resilient economies in all of Ontario," said Josh Morgan, Mayor of London. "I am grateful to the Government of Ontario for this commitment and commend them for taking the bold step of moving the WSIB's head office to our city. The economic impact of this relocation is undeniable and wide-ranging. It will also provide spin-off opportunities to countless numbers of individuals throughout the region."
Today's announcement is one more step the government has taken in modernizing the WSIB in addition to exploring raising compensation for injured workers while returning $1.5 billion to safe employers. The WSIB is also expanding online services and extending phone hours to make it easier to access help anytime, anywhere.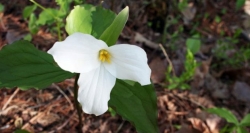 Latest posts by Ontario Government
(see all)