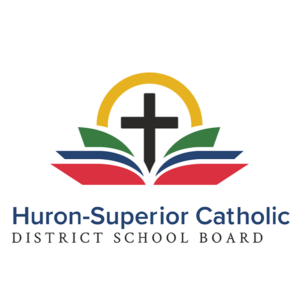 The Huron-Superior Catholic District School Board (HSCDSB) is committed to supporting Indigenous children, youth and families in the communities we serve. We strive to learn more about our shared history and acknowledge the injustices faced by Indigenous people and their communities.
As part of this commitment, we recognize Truth and Reconciliation Week (September 25 – 30). At each of our schools across the Board, students will have an opportunity to learn about what reconciliation means, the history of Residential Schools, and deepen their understanding of Orange Shirt Day and the Every Child Matters Campaign.
Last year, all HSCDSB students had the opportunity to design a commemorative orange shirt, as part of Truth and Reconciliation Week learning. St. Paul Catholic School student Keya Jariwala's design was selected and will be featured as this year's orange shirt design. All profits made from the sales of the orange shirts will be donated to the Children of Shingwauk Alumni Association.
"Our board of trustees, senior administration, and all staff members are working to ensure students learn about the intergenerational impact of residential schools. With Truth and Reconciliation initiatives happening across our board, students and staff will participate in these important and insightful learning opportunities. We will honour the significance of Truth and Reconciliation this week and be mindful of the Truth and Reconciliation Calls to Action throughout the year. I'm proud of how far we've come, but we still have plenty of work to do towards Truth and Reconciliation," said Danny Viotto, Director of Education.
HSCDSB recognizes that this is an important week for Truth and Reconciliation and remains dedicated to offering Indigenous-focused experiential learning, land-based learning experiences, Anishinaabemowin language classes, and infusing Indigenous knowledge and perspectives into the curriculum year-round. The HSCDSB acknowledges its role in sharing the dark history of residential schools through building awareness and understanding in all our school communities.
"Every year, our school board is doing more in the journey towards Truth and Reconciliation. Each school community has a whole host of activities planned. It's great to see students, staff, and senior administration recognizing this important week, but our work doesn't stop here. We continue to provide informative resources and opportunities to HSCDSB staff so that they may share with their school communities and advance our commitment to Truth and Reconciliation," said Gary Trembinski, Chairperson of the HSCDSB Board of Trustees.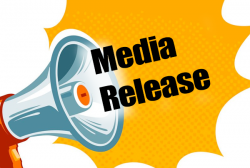 Latest posts by This Media Release
(see all)