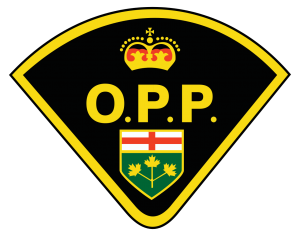 Members of the Manitouwadge Detachment of the Ontario Provincial Police (OPP) have arrested and charged one individual in relation to several break-and-enters in the Manitouwadge area.
On September 7, 2023, shortly before 12:00 p.m., members of the Manitouwadge OPP Detachment received a report of a break and enter at two local businesses on Shebandowan Drive in Manitouwadge that occurred earlier that morning. An investigation into the incident was launched shortly after.
Through investigation, it was determined that the incidents that occurred on September 7, 2023, were also related to a string of break and enters that occurred in the Manitouwadge area between August 3, 2023, and August 30, 2023.
As a result, Jerry TASKER, 30-years-old, of Manitouwadge, has been arrested and charged under the Criminal Code with:
Break, Enter a Place – Commit Indictable Offence – five counts
Theft Under $5,000 – five counts
The accused has been released from custody and is scheduled to appear before the Ontario Court of Justice in Manitouwadge on December 13, 2023.