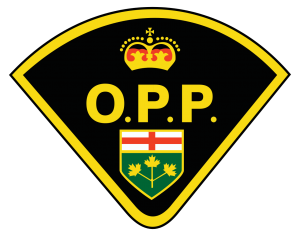 On May 5, 2023, at approximately 4:15 p.m., the East Algoma Ontario Provincial Police (OPP) responded to a robbery downtown Elliot Lake on Nova Scotia Walk.
The complainant (an off-duty police officer) witnessed a known male assault a person who was sitting on a bench outside a retail store. The officer intervened, identified them-self, and attempted an arrest, but the male fled on his e-bike. The male was arrested a short time later by police. The victim sustained minor injuries and was assessed by Algoma Paramedic Services.
Joshua BAINES, 39 years-old of Elliot Lake, was charged with:
Robbery with Theft
Assault a peace officer
Resist peace officer
Escape lawful custody
Failure to comply with undertaking (two counts)
The accused was scheduled to appear before the Ontario Court of Justice Bail Court in Blind River on May 6, 2023.