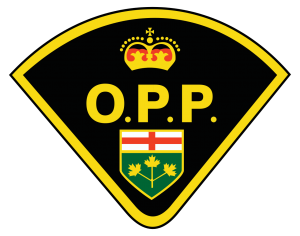 A resident of Wawa is facing charges after being found intoxicated in public. On March 4, 2023, at approximately 10:49 p.m., members of the Superior East Detachment of the Ontario Provincial Police (OPP) responded to a disturbance on Chris Simon Drive in Wawa.
Police attended the scene and arrested one person for public intoxication. The accused was transported to the Superior East OPP detachment, where they instigated an altercation with officers.
As a result, David CARROLL, 33 years-of-age, of Wawa, has been charged with:
Being intoxicated in public place
Assault a Peace Officer – two counts
The accused was released from custody and is scheduled to appear before the Ontario Court of Justice in Wawa on April 3, 2023.

Latest posts by Superior East Ontario Provincial Police
(see all)