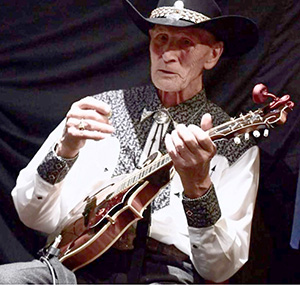 We are forever grateful to the extended Dereski and Klockars families that were by our side during a very sad and difficult time.  Thanks to all those who travelled to Wawa to pay their respects to "Uncle Louis".  We treasure all the memories and stories you shared.
Our gratitude to the Algoma EMS and the local OPP for their professionalism and kindness.  Thank you to Valarie from Kerry Funeral Home for your support and guidance at such a difficult time.
To Lorna and Min of the United Church, a heartfelt thank you for the beautiful service you held in Louis' memory. We would also like to thank Dave Anich for the song and kind words spoken in Louis' memory.
A very special thank you to Dr. Chris Stamler for all the special care given to Louis over the years.  Your kindness and compassion will always be remembered.
To all those who dropped by food, sent cards, or stopped by the house.  Thank you for sharing your time and support during our grief.  Louis had a special place in the hearts of all those who knew him and he will be missed.
Astrid, Lonny, Louanne, Troy Dereski and families