Aug 13, 2020 at 13:46
The OPP are alternating traffic through the collision site (about 3km south of Chippewa River). There was a two vehicle collison, a minivan collided with a Volkswagen Van.
Aug 13, 2020 at 13:06
Traffic is backed up south of the Chippewa River Bridge to Jones Landing – about a 5km lineup. There is some traffic flowing south, but the highway remains closed at this time.
Aug 13, 2020 at 12:16
Highway 17 is closed at the Chippewa River Bridge Lookout for a collision. Both lanes are closed (Ontario511). There are no barricades up at Wawa preventing travel south to Sault Ste. Marie.
There is no other information available at this time.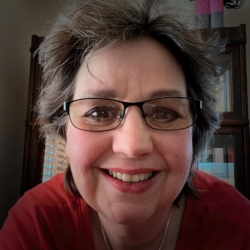 Latest posts by Brenda Stockton
(see all)