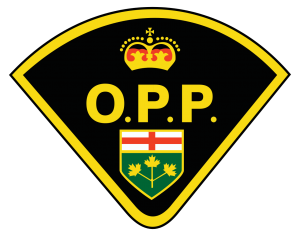 On July 29, 2020, shortly after 7:30 p.m., members from the East Algoma Detachment of the Ontario Provincial Police (OPP) responded to a disturbance in the Town of Blind River. It was reported that a person was intoxicated yelling and using profanity. During the course of the investigation into the disturbance, it was disclosed to police that a sexual assault had occurred some 30 years ago.
As a result of the investigation, a 55 year old, from Blind River, was charged with:
Sexual Interference, contrary to section 151 of the Criminal Code (CC);
Sexual Assault on a Person Under 16 years of age, contrary to section 271 of the CC;
Criminal Harassment-repeatedly follow, repeatedly communicate with, watch and beset, threatening conduct, contrary to section 264(1) of the CC; and with
Causing a Disturbance, contrary to section 175 of the CC.
The accused is scheduled to appear before the Ontario Court of Justice in Blind River on October 1, 2020.