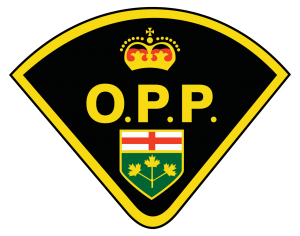 On January 5, 2019 at approximately 9:30 p.m., the South Porcupine detachment of the Ontario Provincial Police (OPP) responded to a two vehicle collision on Highway 144.
The collision involved two commercial motor vehicles (CMV) traveling in opposite directions. There were no injuries, however, the highway was closed for several hours because of a diesel spill. The Ministry of Environment (MOE) and the Ministry of Transportation (MTO) were also called to assist.
Highway 144 has since re-opened.

The Ontario Provincial Police (OPP) provide policing services throughout Ontario. Our officers are responsible for policing over one million square kilometres of land and waterways. They provide frontline policing services to more than 320 Ontario municipalities and patrol over 126,000 kilometres of provincial roadways.

Latest posts by Ontario Provincial Police (see all)