Jun 15, 2018 @ 11:51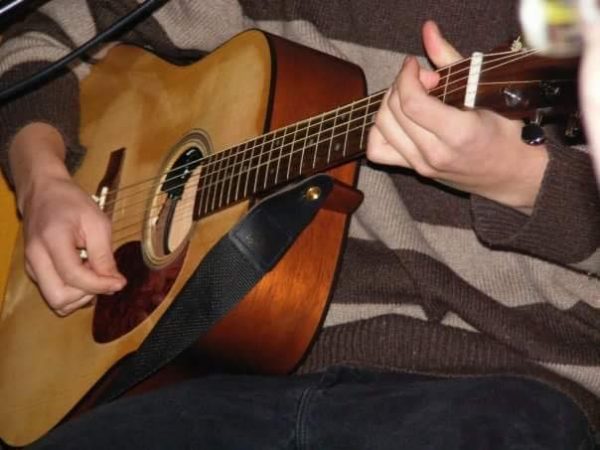 Have you seen this guitar?
Owners say that this beautiful acoustic guitar was taken out of a vehicle in Wawa, on June 5, 2018. It is a Martin acoustic that holds very special meaning to the owner. You can see the strum wear patterns in the wood, they are pretty distinct.
If anyone has any information or notices someone playing it, no charges will be laid, just want it back.
If you see this guitar, or wish to return it – contact brenda @wawa-news.com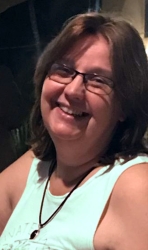 Latest posts by Brenda Stockton
(see all)