.Today is Wawa Household Recycle Day! Bring your gently used items that need a new home to your curb so that they can be recycled. Send one pic to [email protected] to share and help find those new homes.
23 Winston Road – Christmas Items
303 Blue Crescent in the Mission
Various cd's and stand, deep fryer, storage container, Coleman cooler, travel mugs. 32″ JVC tv.  works great but heavy.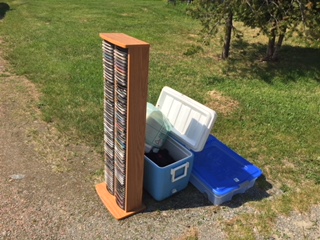 Items at 253 Main St (around back on Joliet).
We have these items at our curbside:  round patio table, 2 folding wooden tables, maple table and chair set, bike rack for small car, birch shelf, coleman table, 2 clothes racks.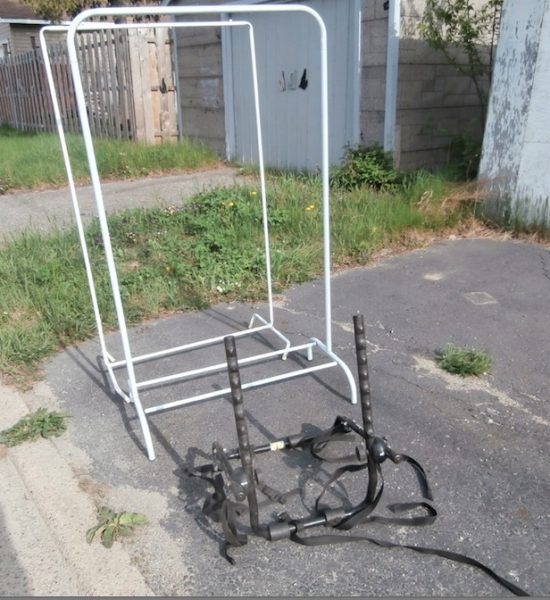 128 Government – All Gone!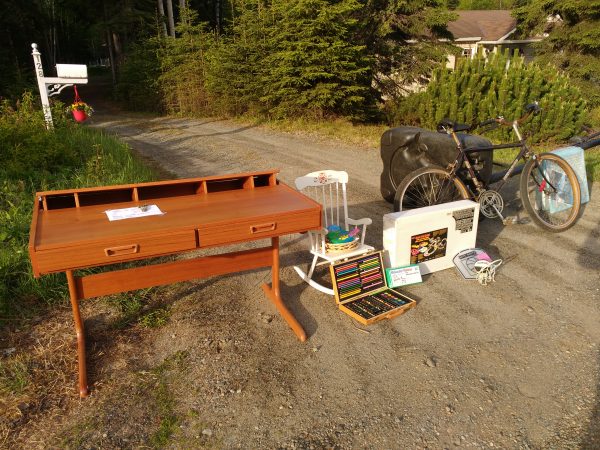 31 Montreal Ave.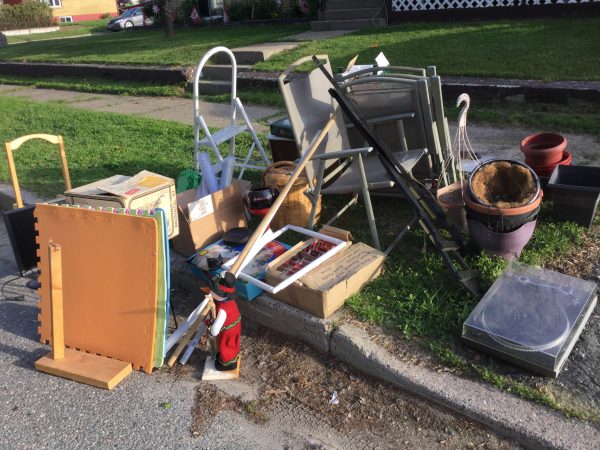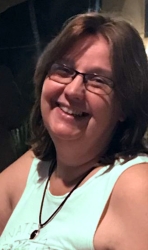 Latest posts by Brenda Stockton
(see all)