Jun 9, 2018 @ 00:57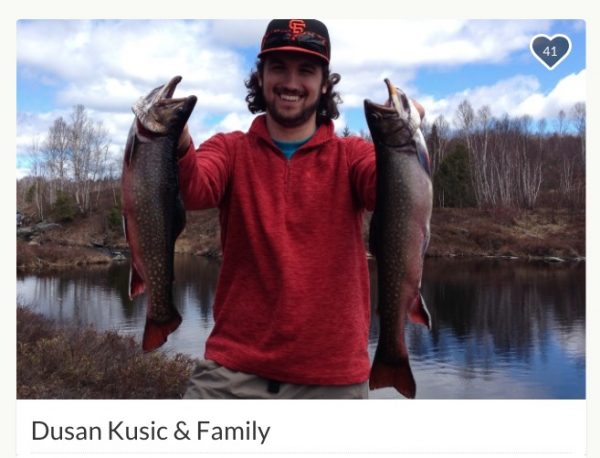 From the GoFundMe page:
"On June 3rd, 2018, Dusan Kusic was involved in a serious head-on auto collision that has left him with very serious injuries. One day short of his 22nd birthday, Dusan sustained injuries of a concussion, broken nose, cracked sternum, multiple cracked ribs, fractured pelvis and a broken ankle, as well as a perforated bowel and bladder.
Dusan is a recent graduate of the Electrical Engineering Technologist program at Cambrian College in Sudbury, ON and just started his new full-time job at Algoma in Sault Ste. Marie.
Being well known in our small town of Wawa, the Kusic family is always willing to help others in need. Dusan and his family are well loved by everyone, and it is now our time to show our support back to them in anyway we can help. Please consider in making a donation to support Dusan and his family during his recovery."
You can click this link to go to the page and make a donation to help Dusan's family to be at his side, and Dusan, himself as he recovers.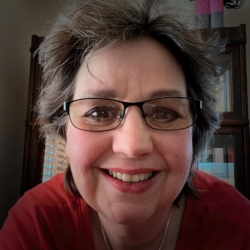 Latest posts by Brenda Stockton
(see all)