May 31, 2018 @ 07:00
Weather – The rain began at 5 this morning, breaking the heat. Showers with risk of a thunderstorm. Fog patches developing this morning. Temperature steady near 18. UV index 3 or moderate.
Marine – Strong wind warning in effect.Wind southeast 15 knots becoming west 15 this morning then increasing to northwest 20 early this evening. Wind diminishing to north 15 near midnight then veering to northeast 15 Friday afternoon.Waves one metre.Showers at times heavy changing to a few showers this morning and ending overnight. Risk of thunderstorms today. Fog patches dissipating overnight.
News Tidbits – Don't forget the Wawa Wood Heat trade show today at the Michipicoten Memorial Community Centre.
The Wawa Beautification Committee is holding Wawa Household Recycling Days on two weekends next month, Saturday June 9th and Saturday June 16th. How it works:
Put your gently used stuff at the curb from 8am-8pm
Walk or drive around town to see what's free for yourself
Stuff that was not taken goes back into your house or garage by 8pm
This is NOT a garbage pick up.
A group of northern Manitoba First Nations and Fairfax Financial Holdings have reached a deal to purchase and restore the Churchill rail line, a year after it was washed out by floodwaters.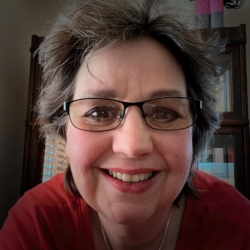 Latest posts by Brenda Stockton
(see all)