May 20, 2018 @ 17:45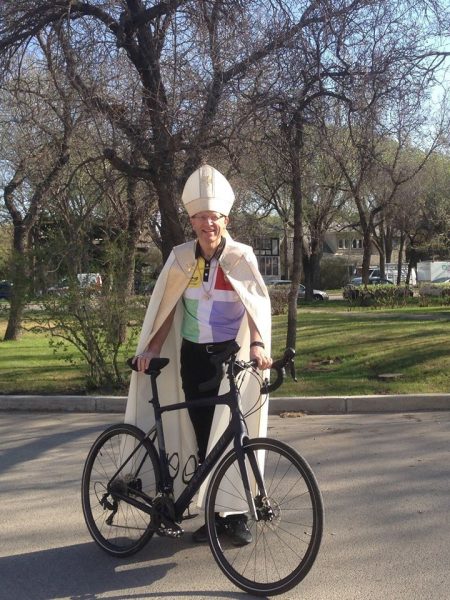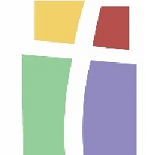 Anglican Bishop Robert Hardwick is cycling across Canada on a pilgrimage to foster unity, healing and reconciliation within the Anglican Church of Canada, with Aboriginal Peoples, and with those who are hurting.
Hardwick will meet and pray with people during his 62-day, 7,877-km journey that began at Holland Point Park in Victoria, B.C. on May 19th and ends in St. John's, Nfld. on Aug. 1st.
He will attempt to raise $2 million during his journey, to support indigenous ministries within the Anglican Church of Canada ($800,000), build a medical centre in Muyinga, Burundi, help construct a Habitat for Humanity home in Regina, Sask., and conduct evangelism and mission work in the Diocese of Qu'Appelle in southern Saskatchewan ($1.2 million).
Bishop Hardwick has been preparing for this pilgrimage for two years. During his 62-day pilgrimage, he will celebrate his 62nd birthday, 25 years of ordained ministry, and 40 years of marriage to wife Lorraine. He will also have the opportunity to do something that makes a difference for people who also want to make a difference in their community.
Daily prayers, a thought for the day, events and location updates will be posted on the bishop's Facebook page. This will enable people to pray along with the bishop. Video posts will also be posted to the diocesan website.
Latest posts by BrenAdmin
(see all)