Jan 26, 2018 @ 09:38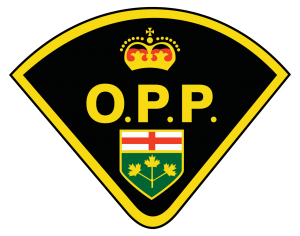 On January 20, 2018 at approximately 12:50 a.m. members from the Sault Ste. Marie Detachment of the Ontario Provincial Police (OPP),   responded to a 911 call regarding an assault complaint in Rupert Acres Trailer Park, Aweres Township, Ontario.
As a result of further police investigation, Jacob Misener, aged 30 years of Aweres Township, Ontario was arrested and charged with:
Assault contrary to section 266 of the Criminal Code (CC) X 4.
One count of Public Mischief contrary to section 140(1)(c) of the CC.
The accused was released on a Recognizance of Bail and is scheduled to appear at the Ontario Court of Justice in Sault Ste. Marie, Ontario on January 29, 2018.