Jan 24, 2018 @ 09:33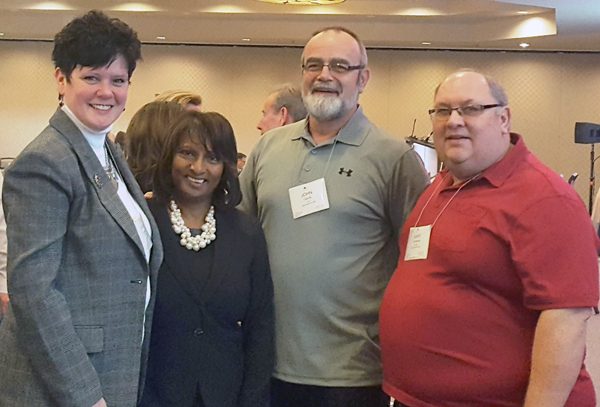 Trustees of the Huron-Superior Catholic District School Board (HSCDSB), along with the Director of Education, were honoured to be involved in the first official event attended by Ontario's new Minister of Education on Friday, January 19 in Toronto.
The Honourable Minister Indira Naidoo-Harris was in attendance at a conference hosted by the Ontario Catholic School Trustees' Association. The minister, who was appointed to the role the previous day, participated in a moderated discussion of the education platforms of Ontario's major political parties.
Also participating were Lorne Cole, representing the Progressive Conservative Party, and Peggy Sattler, representing the New Democratic Party.
HSCDSB Trustees in attendance included Board Chair John Caputo, Vice-Chair Gary Trembinski, Sandra Turco, Kathleen Rosilius, Lindsay Liske and Leslie Cassidy-Amadio. Director of Education Rose Burton Spohn was also part of the HSCDSB contingent.
"We were delighted to be in attendance at the Minister's first official event and were pleased to hear the Liberal government remains committed to a fully-funded Catholic education system," said Burton Spohn.
The conference included workshops on preparing for the next municipal election, the importance of the home-school-parish connection in student achievement, and mental health initiatives in Catholic boards.
The conference is just one of a number of professional development opportunities for trustees and Board administrators.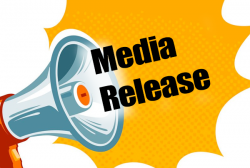 Latest posts by This Media Release
(see all)