Nov 6, 2017 @ 13:06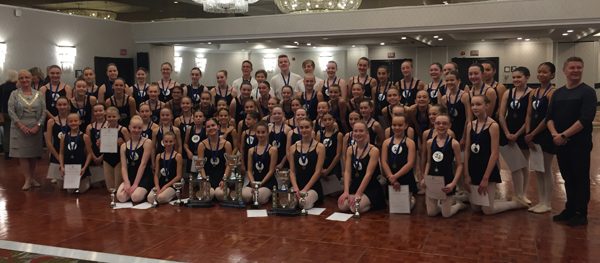 Every June, dancers at Defined Movement Dance in Wawa, have the opportunity to complete ballet and jazz exams with The British Association of Teachers of Dancing (The B.A.T.D.). The BATD is a UK-based dance examination board, with its Head Office in Glasgow, Scotland. The officially recognized date for the formation of the society is 30 November 1892, making it the first professional dance organization of its kind in the United Kingdom, and the second oldest in the world.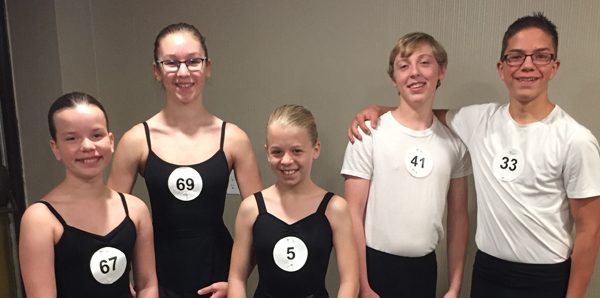 Students under the tutelage of Samantha Stewart and Mirinda Patterson complete ballet and jazz exams in front of an examiner sent through the association. In the past five years examiners from England, The United States, Scotland and the Toronto region have visited our community for the purpose of dance exams. All of the exam candidates passed their exams successfully and this year, six students were nominated by the examiner to take part in The North American Trixie Hardy Scholarship weekend in Toronto, Ontario. Jimmy Poisson, Matthew Schumacher, Alexia Omolida, Annika Jozin, River Gillespie and Mya Rilley along with their families and teacher, Samantha Stewart, traveled to Toronto on October 26th to compete in this event.
Scholarship nominees are selected by Examiners from the previous year's examinations. Talented students from Grades 3 upwards are selected to take part in this prestigious event held annually in Toronto Ontario. Students nationwide will come together and showcase their technique, dance quality and personalities to a panel of distinguished adjudicators all vying for that Special recognition of the BATD Scholarship Ballet or Theatre Dance Award Winner.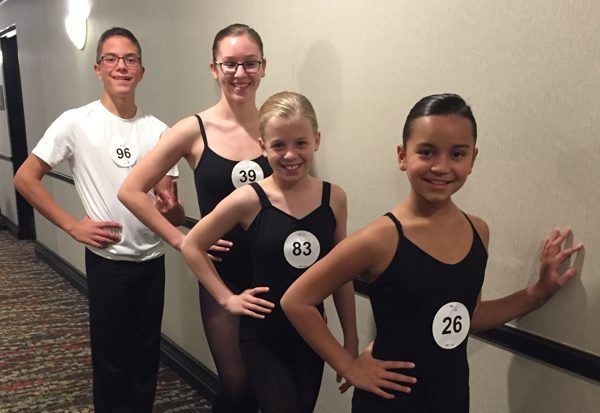 Our dancers represented their studio and home town very well in the competitions of junior ballet and junior jazz/modern which began at 7:00 am on Friday and ended at 7:00 pm that evening. The weekend included Scholarship classes for students, CPD classes for Teachers and Examiners as well as workshop classes featuring leading Instructors in their fields and a Scholarship Showcase. Some of our nominees as well as Sydney Rilley, Ella Rilley, Evelyn Stewart and Ella Stewart also participated in Sunday's workshop classes in Ballet, Contemporary and Hip Hop.
The weekend was an excellent experience for our dancers and preparations for exams in June 2018 are already under way!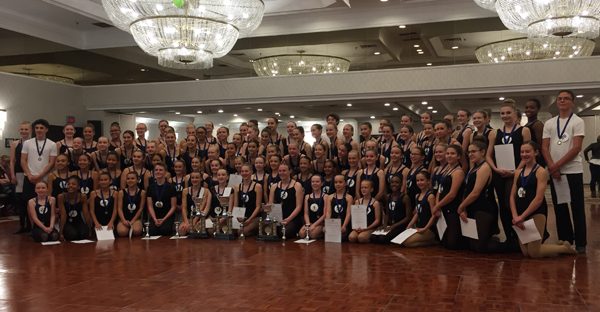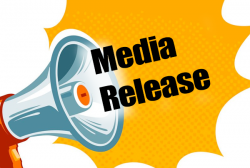 Latest posts by This Media Release
(see all)