Oct 31, 2017 @ 13:37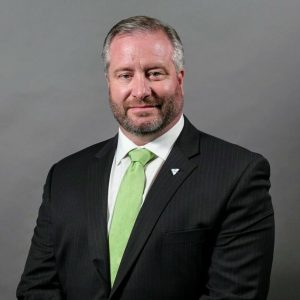 On Tuesday, Algoma- Manitoulin NDP MPP Michael Mantha renewed the NDP commitment to keep Huron Central Railway rolling in order to save jobs in the Sault and Algoma region and said the Wynne Liberals need to stand up and do the same quickly. Huron Central warns that they will have to cease short rail operations between Sault Ste. Marie and Sudbury if funding isn't secured this week from the Liberal government to upgrade and repair the line — putting thousands of good northern jobs at risk.
The Huron Central Railway rail line is critical for steelmaker Algoma to get its products to market.
"The Liberal government is forcing the Huron Central to cease operations, putting railway employees out of work and threatening thousands of steelworker jobs in the North," said Mantha. "New Democrats will fight to prevent this from happening."
The Huron Central Railway travels from Sault Ste. Marie to Sudbury, with 64 percent of its customer business originating in the Sault. Its biggest job is moving the Algoma plant's products to market, although it also carries products from the Domtar paper mill and the EACOM sawmill. Without the railway, Algoma and other manufacturing jobs – and the economy of the region – will be in serious jeopardy.
Huron Central Railway executives warn that they will cease to operate the line if they do not receive funding for rail upgrades and repairs. First announced in May, New Democrats have committed to $4 million in each of five years to rehabilitate and maintain Huron Central's infrastructure should they form the government in 2018.
"While Wynne continues to let down northern families, the Conservatives haven't even bothered to try to save Huron Central and the jobs that go with it. We've always known that Conservatives don't invest in infrastructure, and their failure to commit to Huron Central proves we can expect more of the same from Patrick Brown.
Northern families can count on New Democrats to stand up for northern jobs—we will keep the Huron Central rolling and protect the jobs that go along with it."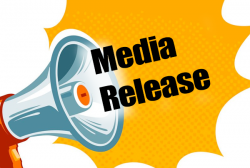 Latest posts by This Media Release
(see all)