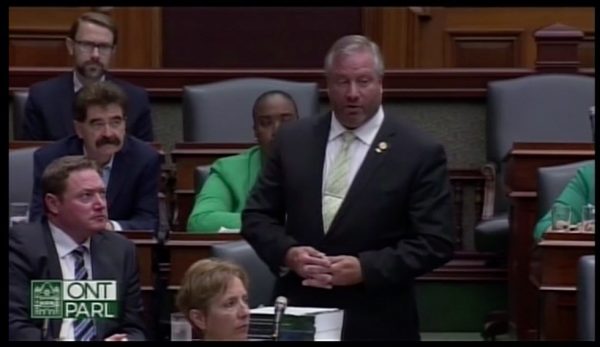 During question period Tuesday, the NDP's Northern Development and Mines critic, Michael Mantha, said the Ford government needs to get its act together and provide Huron Central Railway with the funding it needs to remain in operation.
"Huron Central Railway is in need of funding before the end of December to ensure its survival," said Mantha, MPP for Algoma-Manitoulin.
"Why is it so difficult for the member for Sault Ste. Marie to arrange a meeting between the ministers and representatives
of the Huron Central Railway task force?"
Mantha said thousands of northern jobs depend on the survival of the railroad as Huron Central Railway serves the steel industry in Sault Ste. Marie, and industries all the way to Sudbury.
"Is the Conservative government going to provide the funding needed, or will they let thousands of jobs to be lost in northern Ontario?"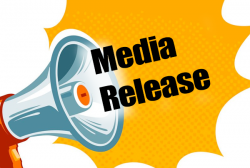 Latest posts by This Media Release
(see all)