Oct 19, 2017 @ 10:17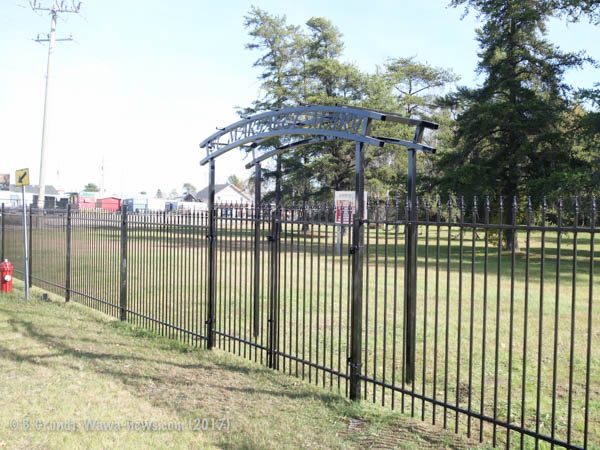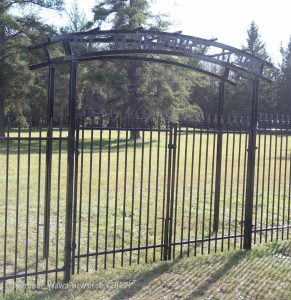 Although the St. Margaret Mary Cemetery has not had a burial in many, many years (1954), it is still a sacred place with what is said to be 100 individuals buried there.
Unfortunately, during the winter, snow machines have been using the cemetery as a means to cut across from Mission Road to Winston Road. Despite signage declaring this a cemetery, people continued to drive through the cemetery. Last winter, the Municipality erected a temporary snow fence which was effective. However, the labour and maintenance was time and cost consuming.
It was decided by Council to erect a permanent fence. Last week Municipal employees installed a beautiful, decorative fence, with a gate, bearing the "St. Margaret Mary" upon it. "Requiem escat in pacem".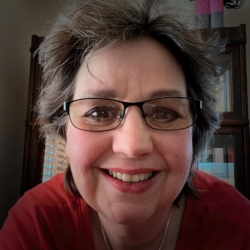 Latest posts by Brenda Stockton
(see all)