Jul 20, 2017 @ 16:47
The Ontario Provincial government has appointed Dr. Gordon Cleveland to lead a study that will create a child care system that makes child care universally accessible and affordable to all Ontario families.
"I'm honoured to be part of Ontario's plan to transform its early years and child care system – including this study, which will look for ways to make the system more affordable for families. Our goal is to conduct a comprehensive review, and provide concrete recommendations to improve child care affordability for parents." said Dr. Cleveland. Dr. Cleveland is an Associate Professor of Economics Emeritus in the Department of Management at the University of Toronto. He has studied economic and policy issues relevant to early childhood education and care, and published a variety of studies on child care costs, demand, services, financing, wages, and quality.
Over the next seven months, Dr. Cleveland will study and then provide policy recommendations, including ways to improve access to child care subsidies.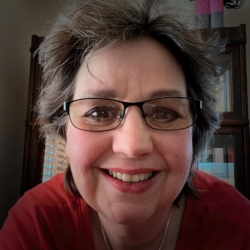 Latest posts by Brenda Stockton
(see all)