Jun 28, 2017 @ 20:55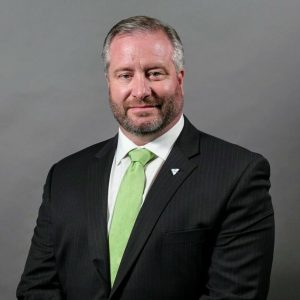 Michael Mantha, NDP Indigenous Relations and Reconciliation Critic and Algoma – Manitoulin MPP issued the following statement regarding recently-announced funding for the cleanup of mercury contamination in the English-Wabigoon River:
"After forty years and of living with the toxic legacy of the mercury dump into the English-Wabigoon River, New Democrats truly hope that the Grassy Narrows and Wabaseemoong Independent Nations soon see the end of their long fight for justice.
New Democrats have long joined community members in their call to Kathleen Wynne and her Liberal government to clean the river of its mercury contamination. We know the announcement that the province will now allocate funding for the cleanup is because of the pressure the communities brought to Queen's Park.
There have been years of broken promises to the families of Grassy Narrows and Wabaseemoong Independent Nations, so we continue to have questions about how and when the Liberal government will spend this money on the ground. When will cleanup begin? How will the communities access it? Will this Liberal government commit to paying 100 per cent of the total costs until the river is clean and safe to fish?
We'll continue to push for answers to these questions and more because, this time, the promises have to lead to action. Generations of people have been let down, and we won't allow that to continue."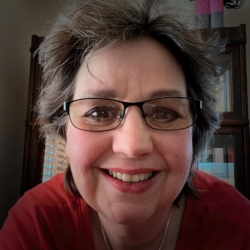 Latest posts by Brenda Stockton
(see all)