Jun 22, 2017 @ 09:52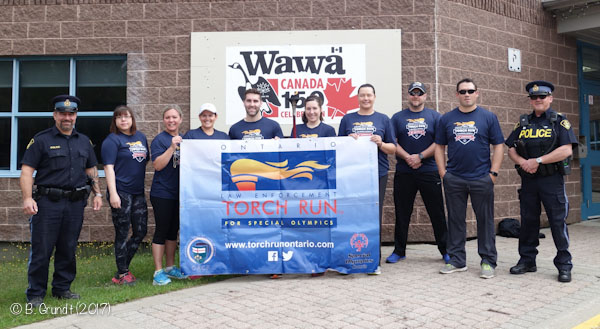 Members of the Superior East OPP Detachments and the Sault Ste. Marie Police Service (SSMPS) held the Wawa Law Enforcement Torch Run for Special Olympics Ontario yesterday morning at 10 a.m.
Yesterday was a very special day for Wawa. This is the first time in 20 years that Sault Ste. Marie Police Services joined Wawa (previously organized with Timmins), the celebration of the Summer Solstice, First Day of Summer, and National Aboriginal Day!
Throughout our district, the Law Enforcement Torch Run has been seen. From St. Joseph's Island, Espanola, and Elliot Lake, the Torch Run will also be part of the 2017 International Bridge Walk this Saturday, June 24th. The 'Torch' will be back in Wawa and another portrait with the new Goose as it tours around Lake Superior via motorcycle tour from August 21 – 25th.
Riders are invited to join Law Enforcement on a five-day ride around Lake Superior Circle starting in Sault Ste. Marie, Ontario; with stops in Wawa, Thunder Bay, Duluth, and Houghton, before returning to the Soo. Each rider will receive a Torch Ride t-shirt and LETRide Superior challenge coin. Incentive prizes will also be awarded to those who choose to fundraise. For more information visit their website.
The 2019 Special Olympics Ontario Winter Games will be held in Sault Ste. Marie, Ontario from January 31st to February 2nd, 2019.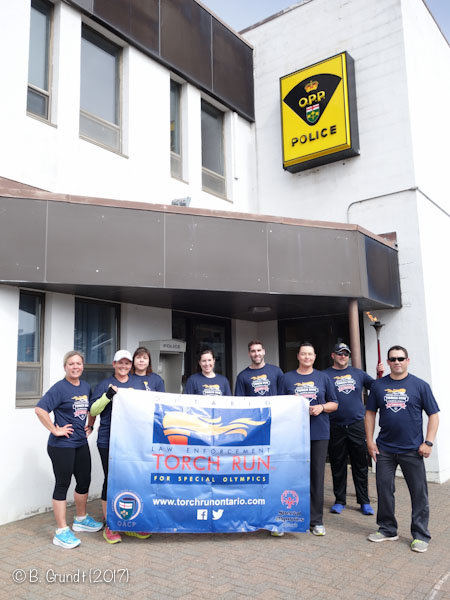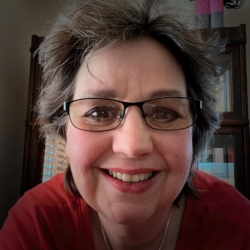 Latest posts by Brenda Stockton
(see all)