Jun 19, 2017 @ 11:32
Special Weather Statement ends (11:17 a.m.) for:
Wawa
White River
Pukaskawa
Agawa
Lake Superior Park
Jun 19, 2017 @ 09:53
5:47 AM EDT Monday 19 June 2017
Special weather statement in effect for:
Wawa
Pukaskwa Park
White River
Dubreuilville
Lake Superior Park
Rainfall amounts 20 to 40 mm with local amounts to 75 mm.
A low pressure system currently just south of James Bay will continue to track slowly northeastwards today. This moist system has brought significant rainfall to many areas, extending from eastern Lake Superior to James Bay. General rainfall totals of 20 to 40 mm are expected but locally 75 mm is likely in a few locales. Most of the rain has already fallen although a few areas will receive several more millimetres today before it becomes lighter tonight.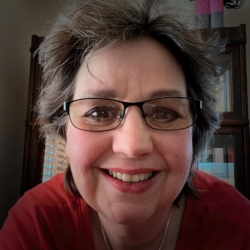 Latest posts by Brenda Stockton
(see all)