Jun 11, 2017 @ 10:01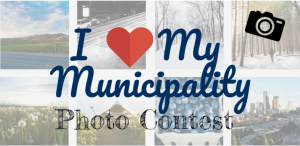 It is amazing sometimes where pictures from our area end up. Most recently, a reader pointed out that an image of Old Woman Bay had been selected by in the Municipal Finance Officers' Association of Ontario (MFOA) photo contest. This image, "The old woman rises from the great lake!" will be featured in a calendar that MFOA will be handing out to delegates at this year's Annual Conference.
Organizers explain "We received a number of amazing entries, making it difficult to narrow it down to 12 photos. Your entries brought a unique perspective of a municipality, proving that our members love their municipality!".
But the 'fun' isn't finished. Organizers are now asking for votes on the favorites.
Click here
and then click on the image of Old Woman Bay; then click on the heart. Be sure to cast your vote today! Voting ends July 3.
Let's make this image the favourite of the 12 finalists! There are currently 27 votes.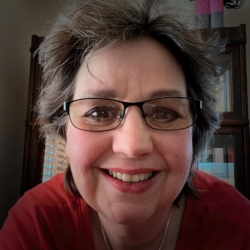 Latest posts by Brenda Stockton
(see all)