May 8, 2017 @ 08:39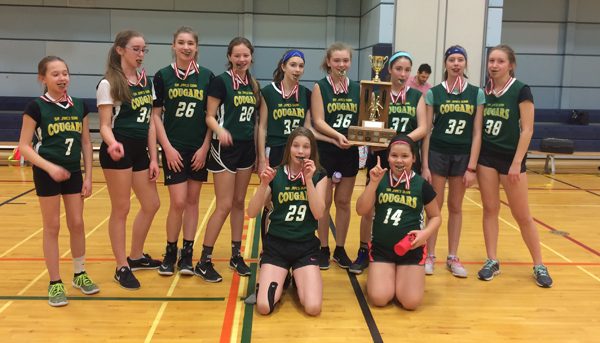 What do you get when you mix students with basketballs, plenty of practices on the court and a whole lot of dunks and slams? You get two very victorious and happy teams! Recently, the Sir James Dunn Cougars participated in the annual basketball tournament held in Wawa and were both successful in capturing the basketball trophies and a whole lot of gold medals. These students amazed their coaches, (Ms. Portis, Ms. Russell and MHS students Sarah and Sebastien) with their talent, sportsmanship, and determination. The coaches and students would like to thank the organizers of the tournament and all of the referees for doing such an amazing job.
The Sir James Dunn Cougars even traveled to Hornepayne for a few exhibition games. Again, both teams continued to show their skills on the court winning all of their games. Congratulations Cougars!
Sir James Dunn students will now be lacing up for the much anticipated Track and Field Day.
SJD is the place to be!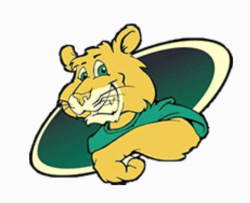 Latest posts by Sir James Dunn School
(see all)