Apr 19, 2017 @ 12:14
The Dubreuilville Branch of the Royal Bank of Canada will be closed October 26, 2017.
Currently, the branch is open Monday, Tuesday, Thursday and Friday from 12 – 3 p.m. to provide services to the residents of Dubreuilville. The Royal Bank of Canada has provided banking services to the residents of Dubreuilville for 40+ years. At one time RBC staff from Wawa had to travel the gated, dirt road to provide banking services before the highway was built.
Dubreuilville is just beginning to see an economic recovery with the continuing operations of Richmont, and the positive prospects of Argonaut's Magino Project.
This closure will pose significant problems for residents and businesses. Once the branch closes, there will be no financial services in the community, including deposit, withdrawal, mortgage, retirement planning, etc.
The nearest Royal Bank of Canada is located in Wawa, 75 kilometres away.
Wawa-news has reached out to Robin Maj, Wawa Branch Manger on Tuesday afternoon, but has not yet received a call back.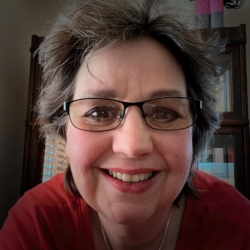 Latest posts by Brenda Stockton
(see all)