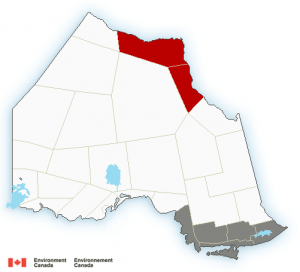 Apr 3, 2017 @ 05:38
5:16 AM EDT Monday 03 April 2017
Special weather statement in effect for:
Sault Ste. Marie – St. Joseph Island
Searchmont – Montreal River Harbour – Batchawana Bay
A significant early April rainfall on tap.
A large and moisture laden Texas low is forecast to track towards the Great Lakes, crossing Lake Huron and Georgian Bay into Central Ontario on Tuesday.
Given the relatively mild air in place over Northeastern Ontario, precipitation will be in the form of rain, with a total of 15 to 25 millimetres expected tonight and Tuesday. The rain may change over briefly to wet snow then come to an end Tuesday night as the low moves away into Quebec.
These rainfall amounts are below the criterion of 50 mm in 24 hours required for a rainfall warning.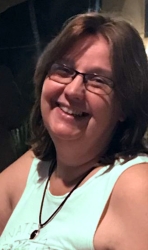 Latest posts by Brenda Stockton
(see all)