Mar 30, 2017 @ 17:50
A loyal Wawa-news.com reader has called in saying that if you have one of the new Shaw tv boxes and it isn't working don't worry. It appears to be a problem on the Shaw side of things.
A Digital Network Upgrade that was scheduled for 2 pm today did not happen as scheduled. That means that the new boxes will not work until 2 p.m. when the newly re-scheduled DNU is preformed on April 6th. Please use the old boxes until then.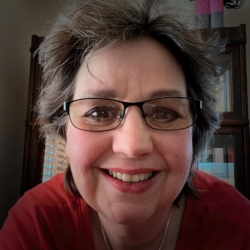 Latest posts by Brenda Stockton
(see all)