Mar 28, 2017 @ 10:30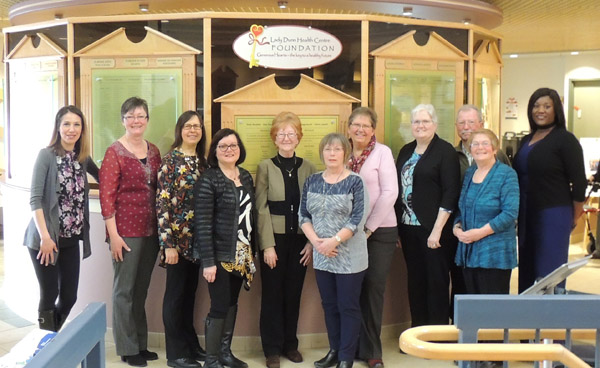 The Lady Dunn Health Centre Foundation held a "Donor Recognition Celebration" on Sunday, March 26, 2017 from 1:00 PM to 3:00 PM in the hospital foyer. During the celebration, the Foundation formally thanked and recognized donors whose lifetime giving has reached $200.00 or more, and those who have reached a new category.
The Foundation also paid tribute to those whose names have been inscribed on the "In Memory" donor board. During the celebration Kadean Ogilvie-Pinter, CEO thanked the donors and the Foundation for their work and support to the Lady Dunn Health Centre. Dr. Julie Weinstein, guest speaker, spoke about the capital equipment purchases made by the Foundation through generous donations that facilitated her job in providing care as a physician.
The donor boards, originally handcrafted by Bob Kertesz, have been redesigned and updated to reflect donations made to the Foundation. The redesigned boards will provide additional space for donor names and more functionality that will serve the Foundation and supporters well into the future.
The Foundation would like to thank all those who attended the celebration and helped to make the event successful. Your generosity and continued support is truly appreciated. For more information about the Foundation or how to donate today contact Crystal Lutz at 705-856-2335 extension 3219 or email us at [email protected].
Generous Hearts ~ the key to a healthy future.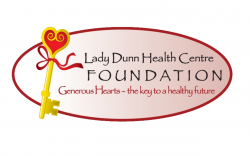 Latest posts by LDHC Foundation
(see all)