Feb 24, 2017 @ 11:31
On February 23, 2017 at 10:25 a.m., members from the South Porcupine Ontario Provincial Police (OPP) were called to a motor vehicle collision involving a sport utility vehicle (SUV) and a commercial motor vehicle (CMV) on Highway 101, approximately 70 kilometers west of Timmins.
The collision claimed the lives of all four people in the SUV. They include: Paulette MACLEOD, 61, Aynsley MACLEOD, 29, Jamaal MACLEOD-NAGOKEE, 10, and Kruz NAKOGEE, 3, all of Chapleau. The driver of the CMV, Wade BASS, 38 of Timmins, was transported to a local hospital where he was treated for minor injuries and released.
The Highway was reopened at approximately 9:30 p.m. last night. The South Porcupine Detachment and the OPP Technical Collision Investigators are continuing their investigation to determine a cause of the collision.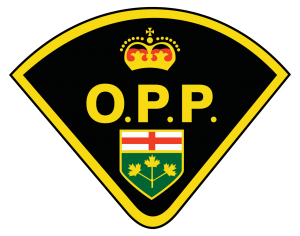 About the Ontario Provincial Police (OPP) - The Ontario Provincial Police is one of North America's largest deployed police services with more than 6,200 uniformed officers, 3,100 civilian employees and 800 Auxiliary officers. They provide essential services that ensure the safety and security of the people of the Province of Ontario.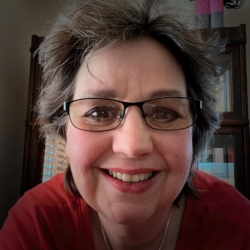 Latest posts by Brenda Stockton
(see all)