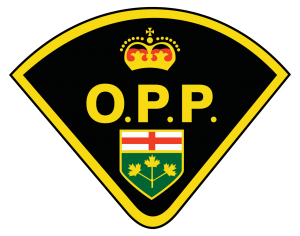 On February 17, 2017 at 4:11 p.m., the Nipigon Detachment of the Ontario Provincial Police (OPP) were contacted regarding two missing males from Rocky Bay First Nation. The two males, identified as 51-year-old Gerald THOMPSON and 45-year-old Nathaniel THOMPSON from Rocky Bay First Nation were last seen on Lake Nipigon on the afternoon of February 16, 2017. Police were contacted when they did not return to Rocky Bay.
Members of the Anishinabek Police Service as well as the North West Region OPP Emergency Response Team (ERT) and an MNR helicopter were deployed to the scene. On February 18, 2017 at approximately 11:00 a.m., an OPP spotter located one submerged motorized snow vehicle in Lake Nipigon. A second set of motorized snow vehicle tracks leading to another break in the ice were also observed.
The ground search continues, and the OPP Underwater Search and Recovery Unit (USRU) are en route to conduct a search for the two missing males.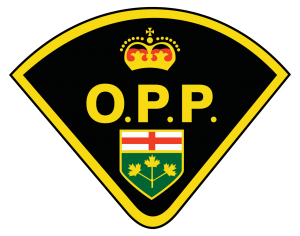 About the Ontario Provincial Police (OPP) - The Ontario Provincial Police is one of North America's largest deployed police services with more than 6,200 uniformed officers, 3,100 civilian employees and 800 Auxiliary officers. They provide essential services that ensure the safety and security of the people of the Province of Ontario.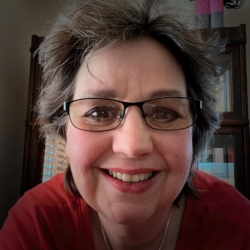 Latest posts by Brenda Stockton
(see all)