Born May 15, 1952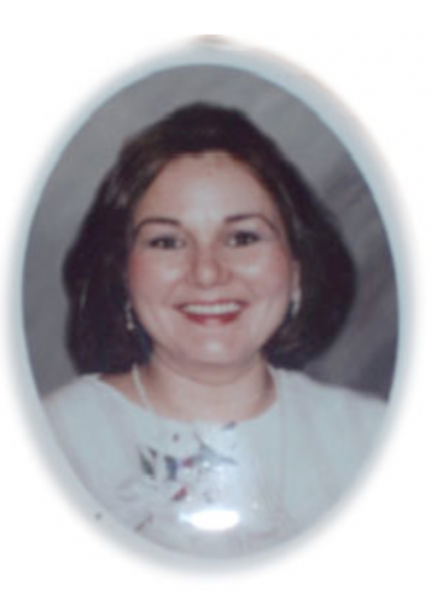 In loving memory of a cherished and devoted wife and mother who passed away May 15th, 2005.
Sweetheart, you are always in my thoughts, as I care for the flower beds that you meticulously worked. They are a lasting monument to you.
Friends still comment that they remember you in your gardening clothes tending the beds til dark.
Our son has grown to be a young man who lives his life by your guidance.
Our daughter has become a mother who is carrying on with your gardening work.
Time with you was short but sweet, and I will always love you and never forget you.
Lovingly remembered by your husband, Ernie, son Mark, daughter Wendy.