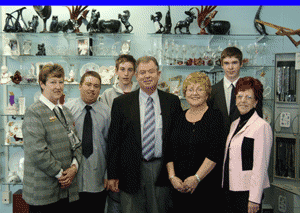 Maxfield's Jewellers has changed their name and location. They used to be located right across from Lion's Beach and the Drill Rig and was called Maxfield's Jewellers. Now they have found a new home in the old Bank of Montreal on the corner of Broadway Avenue and Gold Street.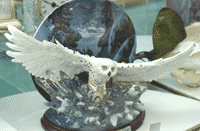 The new premises are bright and airy, with lots of room to look around at all the different items. There are wondrous eggs, Bradford Exchange plates, Lampe Berger (scent diffusers) and a beautiful selection of jewellery, of course. Even the fish are happy…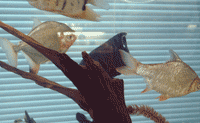 So the next time you are headed uptown make it a point to stop in and see if Max, Cathy, Sue or Hugette can give you an experienced hand in selecting that particular piece of jewellery, collectible, or furnishing for your home.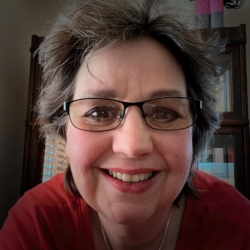 Latest posts by Brenda Stockton
(see all)