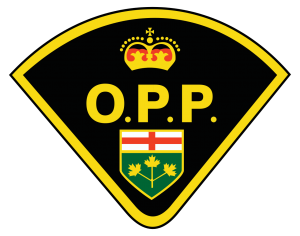 On September 9, 2023, shortly after 11:00 a.m., members of the Superior East Detachment of the Ontario Provincial Police (OPP) were notified of a drug-related occurrence on Sixth Avenue in Hornepayne.
As a result of the police investigation, 33-year-old Jesse RUSSELL, of Hornepayne, has been arrested and charged with one count of Traffick in Schedule I Substance – Cocaine.
The accused was released from custody and is scheduled to appear before the Ontario Court of Justice on October 5, 2023 in Hearst.