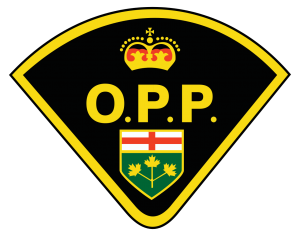 On May 19, 2023, at approximately 7:00 p.m. the East Algoma Ontario Provincial Police (OPP) were called to an apartment complex on Mississauga Avenue in Elliot Lake regarding a theft.
The complainant reported that they entered their apartment to find the neighbour at the dining table with numerous frozen food items. The person dropped the items and went back to their apartment next door. The complainant stated their door was locked but the patio door was not. Meaning the neighbour jumped over and entered the apartment through the patio door. Also missing was an iPad, cash, and cigarettes. Police later located the neighbour and a subsequent arrest was made.
Dominic BERNARD, 31 years-old, of Elliot Lake, was charged with:
Theft under $5000
Break, Enter a place – commit indictable offence
The accused is scheduled to appear before the Ontario Court of Justice in Elliot Lake on June 5, 2023.