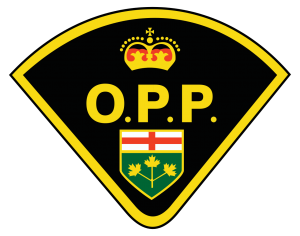 On May 14, 2023, shortly after 10:30 p.m., members from the East Algoma Detachment of the Ontario Provincial Police (OPP) responded to a westbound traffic complaint of a vehicle driving at excessive speeds on Highway 17 from the Iron Bridge area.
Shortly after 10:45 p.m., police observed the suspect vehicle on Highway 17 and 17B in Town of Thessalon and conducted a traffic stop. The driver handed the officer an Ontario Driver's Licence with a photo that didn't resemble the driver.
As a result, Brittany NEWTON, 34 years-of-age from Sault Ste Marie was charged with:
Personation with Intent to Avoid Arrest, Prosecution or Obstruct Justice
Driving While Under Suspension
Speeding
Drive Motor Vehicle, No Currently Validated Permit
The accused is scheduled to appear before the Ontario Court of Justice in Elliot Lake on July 6, 2023.