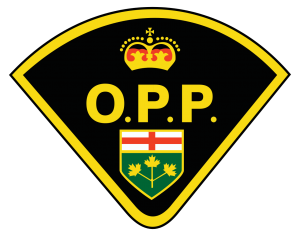 On May 6, 2023, at approximately 10:00 a.m. the East Algoma Ontario Provincial Police (OPP) were conducting general patrol duties on Hillside Drive in Elliot Lake when they observed a known person who was currently wanted.
Police were familiar with the person and knew there was a warrant out for their arrest. This was stemming from prior charges and failing to attend court on the required dates.
Michael TASSE, 30 years-old, of Elliot Lake was charged with Fail to attend court as per undertaking.
The accused was scheduled to appear before the Ontario Court of Justice Bail Court in Blind River on May 7, 2023.