May 14, 2022 at 12:56
OPP are warning via social media only… "While highway has been reopened, please drive with caution while the remaining livestock continue to be removed from the area."
May 14, 2022 at 11:45
ON511 is reporting that Highway 17 is now open.
May 14, 2022 at 08:00
Firefighters have now left the scene. However, the highway remains closed at this time.
May 14, 2022 at 06:35
ON511 has updated their website to reflect that Hay 17 is closed from Wawa to Batchawana Bay (Hwy 563).

May 14, 2022 at 04:39
Members of the Wawa Fire Department have been pressed into service to help corral the cattle.
May 14, 2022 at 04:14
Highway 17 has been closed from Wawa to most likely Batchawana Bay due to a cattle truck rollover at Old Woman Bay at 3:34 a.m. There are cattle on the highway. Emergency Services are on scene.
Wawa-news will post as more information as it becomes available.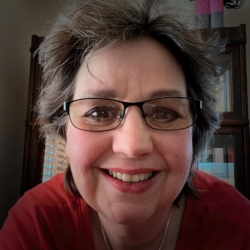 Latest posts by Brenda Stockton
(see all)