Algoma Public Health has reported twenty-two (22) new cases of COVID-19 in the Algoma District. Nineteen (19) in Sault Ste. Marie & Area, and three (3) in Central and East Algoma. Ten are of close contact, three are of an unknown source and nine are under investigation. There are currently 263 active cases in the Algoma District.
Algoma Public Health is also warning of a Low-risk exposure at the New American, 602 Bay St, Sault Ste. Marie, on Friday, December 10, 2021 from 3:00 p.m. to 7:00 p.m. If you were present on the date and times listed in the potential low-risk exposure, you are asked to:
Self-monitor for signs and symptoms of COVID-19 for 10 days from potential exposure.
Self-isolate immediately if symptoms develop.
Seek testing if symptoms occur.
Blind River Public School and W. C. Eaket Secondary School have switched to online learning because of two suspected cases of the COVID-19 Omicron Variant. The cases have not yet been tested in a lab to confirm the variant type. In an abundance of caution, and because the more contagious variant is suspected, more aggressive and severe measures are being taken to avoid community spread. Any close contacts to a suspected COVID-19 case in Blind River must fully isolate for 10 days, and test negative after that period regardless of their vaccination status.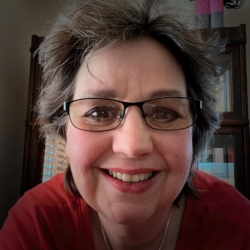 Latest posts by Brenda Stockton
(see all)